5 tags
Coming soon....
Stationery card View the entire collection of cards.
6 tags
Caring about yourself first
A close friend recently asked me or more like exclaimed to me, "Why do I care about you more than you care about yourself?!"  It was in regards to getting my life in order so I can buy a car and other adult issues.  She then continued, "caring about yourself is like caring for Mancub.  You need to really care and take care of yourself so you can give 100% to your son."   ...
Have you seen my pins? →
Watch
It's like watching a blue marshmallow run!
Watch
Just in case you missed it, our year in review.  HAPPY NEW YEAR!!!! 
Work, Life & Balance: Ally Sperber
Did you know that there was an interview about me being a working mom?  Well, here's the link: http://www.momtastic.com/parenting/features/168301-work-life-a-balance-ally-sperber and below is the interview.  Enjoy.  xoxo This article was written by Kristi Valenti of Momtastic: Ever wonder how you can balance it all as a mom? This is one interview in a series talking to moms who have...
Watch
The beautiful gurgling goofball, Mancub!
Watch
Close second for this week's Glee.  Love character, Rachel's, powerful voice. (via Hulu)
Watch
Favorite song from Glee this week. (via Hulu)
Watch
Peek-a-boo!
6 tags
Donate....Life!
I may not be as familiar with hospitals as others but I still have a familiarity with the aroma of rubbing alcohol attempting to give off a sterile sense and the sounds of white rubber nurses shoes clunking the halls while the monitor machines chirp.  Not because I was sick but because my dad had the kind of heart that wouldn't let his body do what his mind wanted to; eat the spiciest foods...
What is the name?
When my dad was very ill due to congestive heart failure and during the process of healing from his heart transplant I stopped accepting that god was the name of the thing that helped him.  My relationship with this god was very strong from childhood, high school and even part of college.  But something in me stopped wanting a part of this god who is praised for all of the good and damned for all...
Watch
Can't get this song out of my head. P.S.  Does this mean they'll be selling those blazers at GAP now?  Please, no. (Via Hulu)
Watch
Saw this on Dooce and just had to share the love. My favorite is Wes Anderson…of course.  What's yours?  Who did you root for, for this year's Super Bowl? (via Metafilter)
Watch
People really are nice to pregnant women.  I was able to get coworkers to buy me dark chocolate all the time.  Mwa ha ha.
Watch
I have a girl crush on Tina Fey and I'm not afraid to show it.  Plus, I'd like to win the Mark Twain award like she did, someday. You're welcome. P.S. If I didn't have so much belly flab, I'd be a goofball and do the same exact thing.  We're total soul sisters.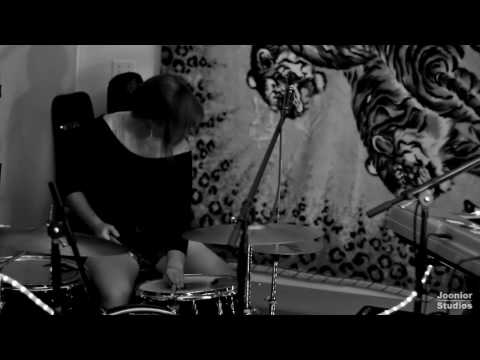 3 tags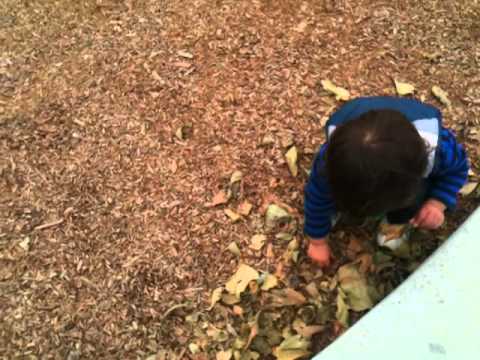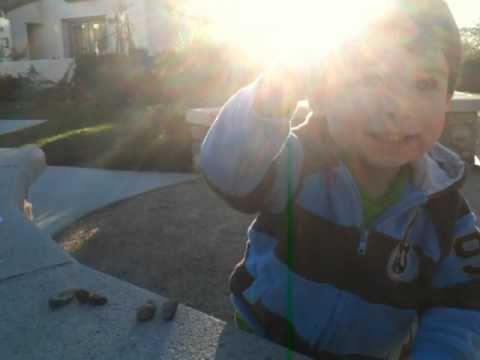 1 tag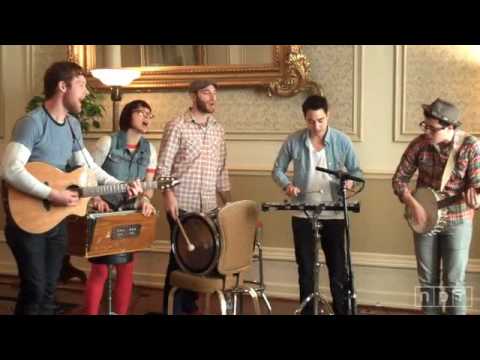 6 tags
Just a wee reminder: no gifting this holiday...
THIS POST IS FROM THE BEGINNING OF THE YEAR AFTER REALIZING HOW MUCH MONEY I SPENT ON HOLIDAY PRESENTS THAT I SHOULDN'T HAVE.  ALTHOUGH I ENJOY/LOVE PURCHASING GIFTS FOR PEOPLE I LOVE - IT JUST ISN'T IN THE MONEY CARDS THIS YEAR. AND I DON'T FEEL BAD ABOUT IT.  —- After crunching some hefty numbers I have come to the conclusion that I will not be purchasing gifts for...
UrbanOutfitters.com > Patchwork Chair-Sky →
For my office area.
tumblrbot asked: WHAT IS YOUR FAVORITE INANIMATE OBJECT?
3 tags
The Demise of a Romance, the Start of a Friendship
I was checking my stats at the old Restless Mama address and noticed quite the number of clicks on the "Mr. Fella" label.  Especially from you iPhone users. ;o)  So I'm guessing you'd like to know what is happening in that department. So the story about Mr. Fella: We both came to the understanding that we would remain friends but we still flirted for the first couple of...
3 tags
4 tags
Watch
September2010 Happenings
11 tags
Watch
Seattle Video
2 tags
3 tags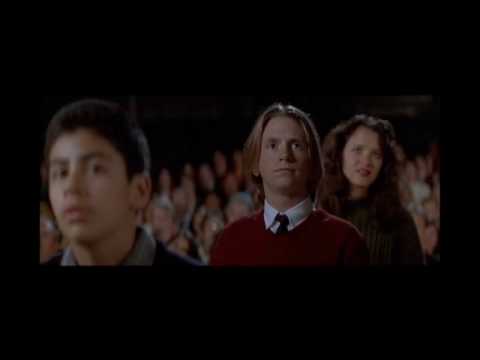 3 tags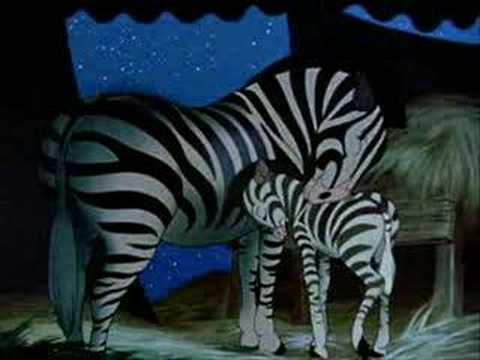 4 tags
Watch
Happy 2nd Birthday Mancub! Love, Mama